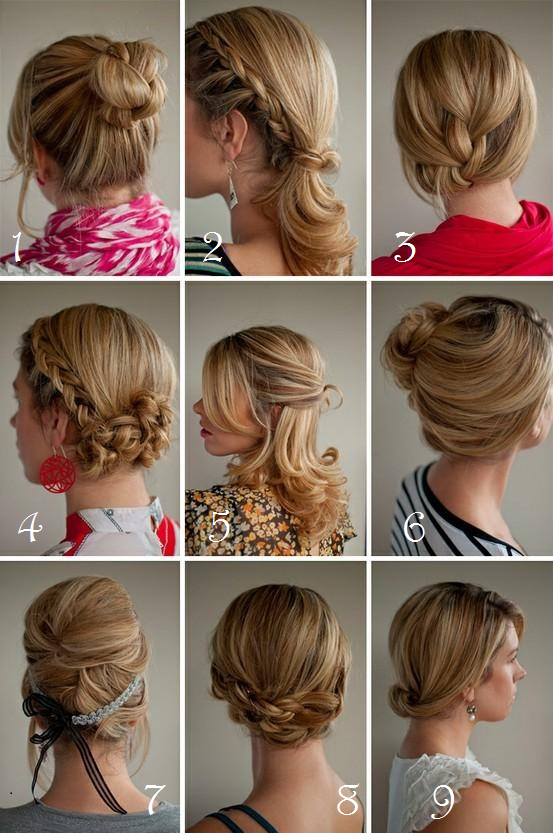 Hey fashionistas!
I am loading a poll to help me choose which hairsyle would look great for my cousin's upcoming wedding.
Note: church wedding, reception at the Hotel Monaco in Washington D.C.
Outfit: Coral silk top with knotted front and draped arms, white linen skirt and silver heels
Jewelry: over-stated silver drop earrings (Elizabeth & James) coral/silver knuckle ring (h&m) and silver/gold thin bangles with a polished silver bracelet with crystal stones....